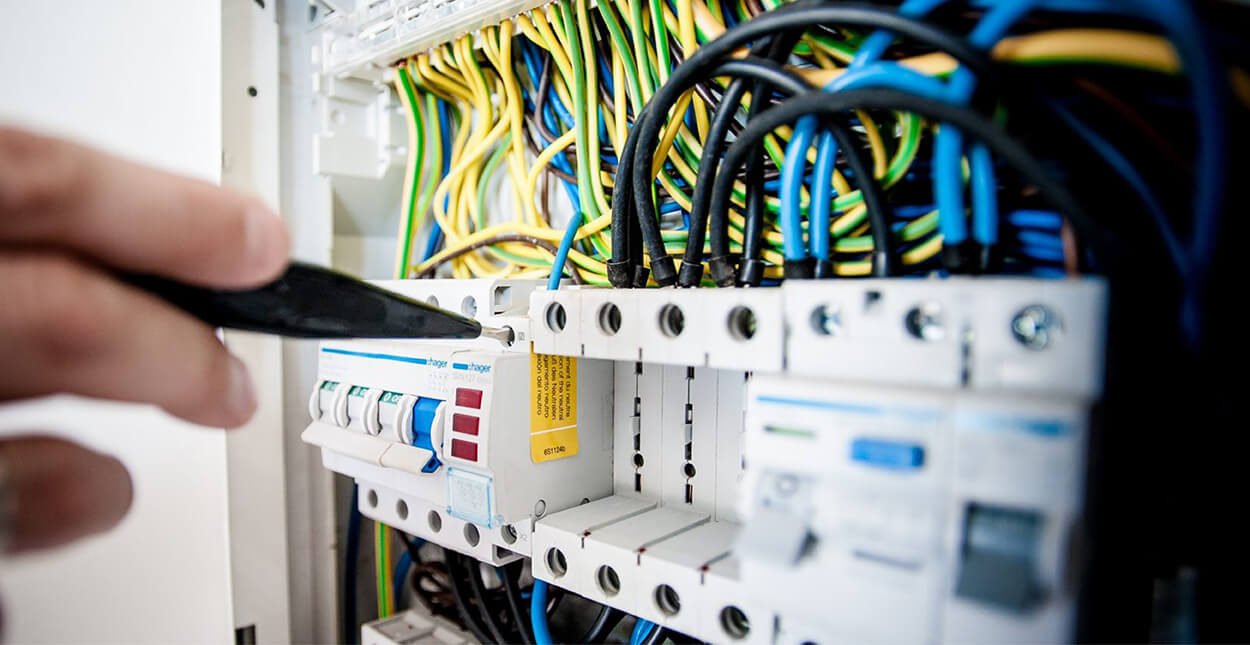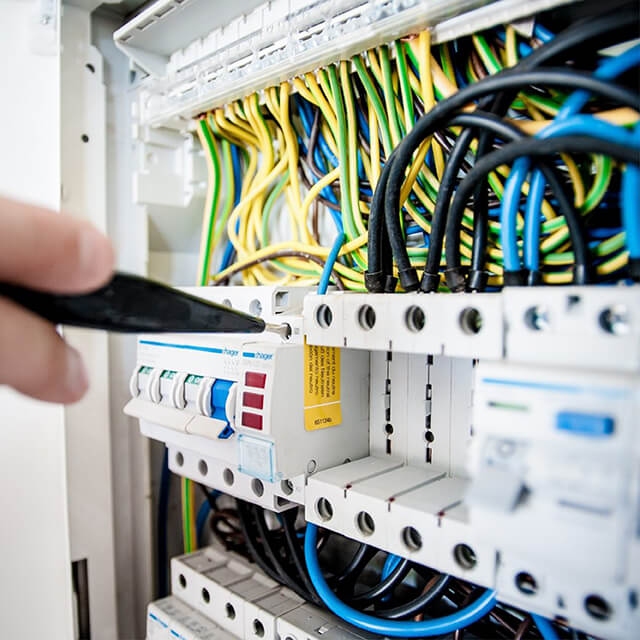 Our technical experience guarantees quality, transparency and maximum control of renewable energy systems. Qualified assistance is essential for the technology to perform well and work reliably.
We provide the following technical services:
SPI and SPG

checks

It is essential to perform regular checks of the Interface Protection System (IPS) and the General Protection System (GPS) every five years. This rule establishes variable deadlines according to the date of commissioning and the last check. The results of the checks are forwarded to the distributor, who, in the event of non-compliance, will notify the GSE, resulting in the suspension of current agreements (incentive tariff, on-site exchange, dedicated removal).
I-V Curve
The current-voltage curve is the best representation of the performance of a photovoltaic module. The manufacturer can use this curve to provide information about the short-circuit current, the cut-off voltage and power generation. The purpose of these checks is to identify whether the rated values declared by the producer of the module correspond to the values measured in the field. In the event that they do not match, the client can use the report released during the inspection to take advantage of certain guarantees offered by the photovoltaic module supplier.
Maintenance of
MV/LV cabinets
Standard CEI 78 – 17 establishes criteria that govern ordinary maintenance activities. We offer our experience and tools to carry out any necessary interventions set out in the regulations.
The owner of the system must outsource the maintenance of the cabinet to a qualified company. All planned activities, such as tests, checks, cleaning and tightening may vary depending on the type of cabinet and components used. To be provided in the maintenance file that must be prepared for the specific cabinet.
All ordinary and extraordinary interventions must be regularly transcribed and logged in the maintenance records. Failure to do so will result in administrative and penal sanctions.
Cabinet
maintenance file
Every MV/LV cabinet will have its own maintenance file according to its characteristics.
We can offer consultation services on how to correctly prepare the maintenance file. The following documents are needed for this service:
Single line and functional electrical diagram;
user and maintenance manuals for the main components (MV and LV switches, interface protection, general protection, transformers and UPS);
SPI/SPG calibration table;
maintenance card.