Administrative management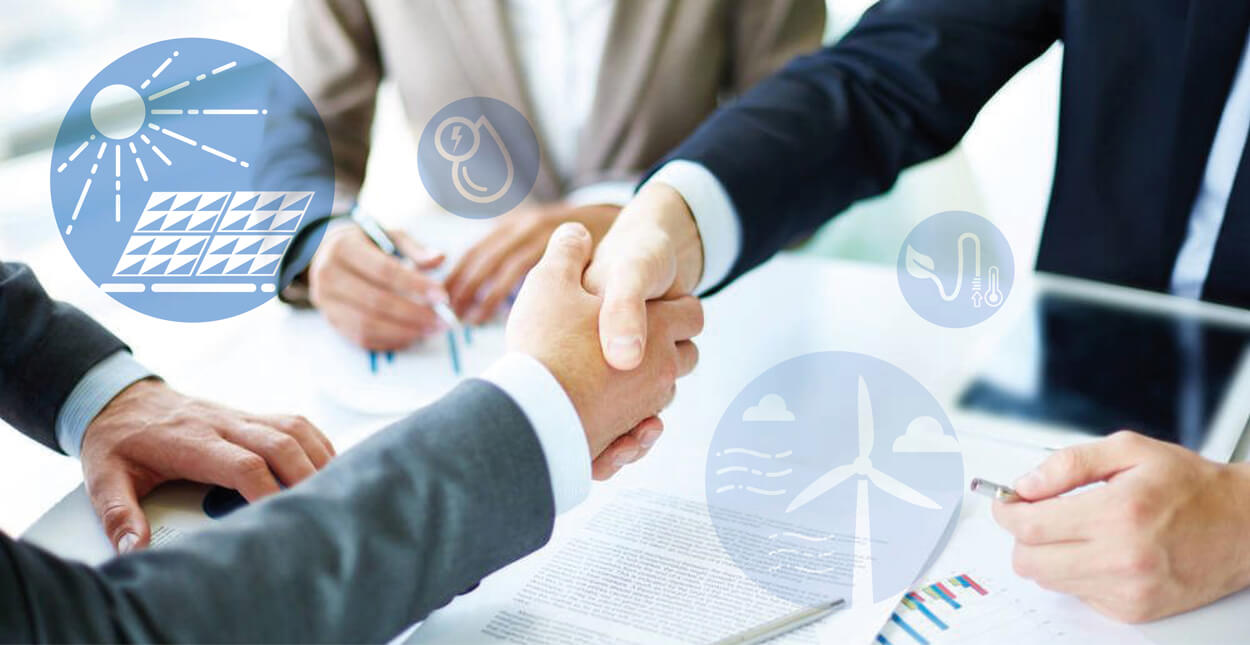 Administrative management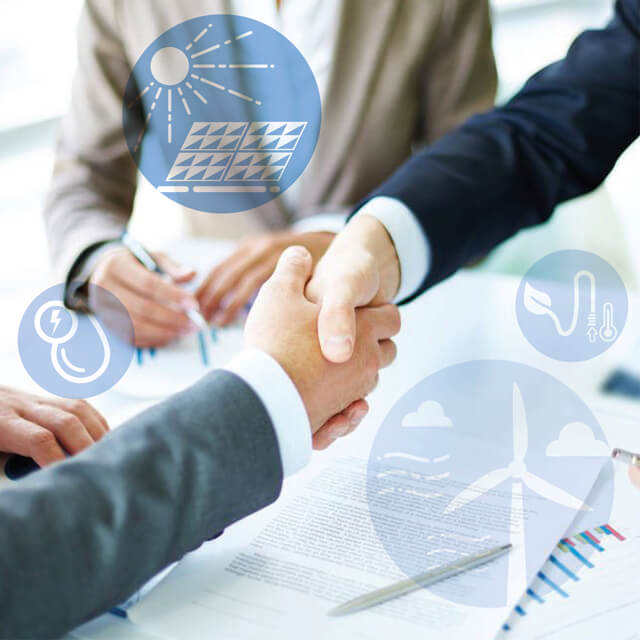 We offer our skills and a team of qualified individuals to help you with all activities related to services and the administrative management associated with renewable energy systems. We manage the administrative management service of installed systems with the various entities involved: Enel, AEEG, Terna, GSE and the Customs Office. We can execute the various tasks that are needed to carry out projects successfully.
We offer the following administrative services:
efficient management of executed systems;
research on economic-financial resources for executing projects;
tax consultancy for optimal economic management of the companies that own the systems.
We perform the following administrative management tasks:
entering monthly production data on the GSE website;
production data control and monthly assessment on the GSE portal;
verification of payment on GSE portal;
compliance with the obligation to report annual production on the GSE portal;
verification and validation of the payment for the energy fed into the grid;
payment management for systems that provide on-site exchange;
fuel mix practice and assistance relating to keeping the tax register;
annual licence fee payment;
remote consumption reporting;
assistance for removing and restoring tax seals;
regular calibration of tax meters;
compliance with AEEG obligations;
assistance compiling the GSTAT.
To request a quote for the administrative management of your system, send an email to gestione.impianti@entec.it.